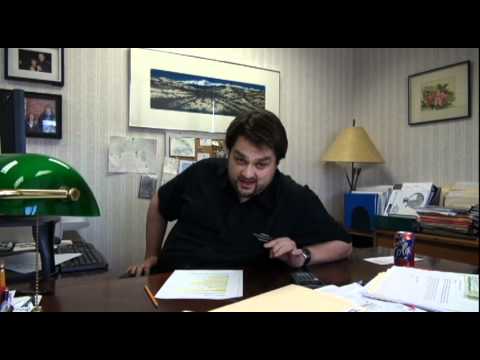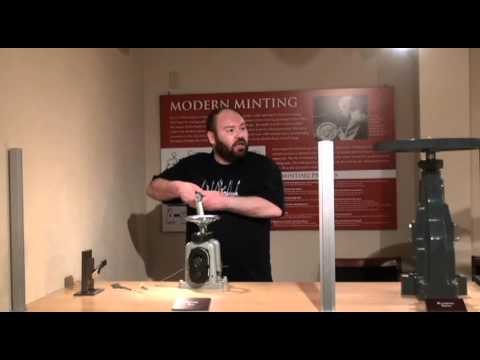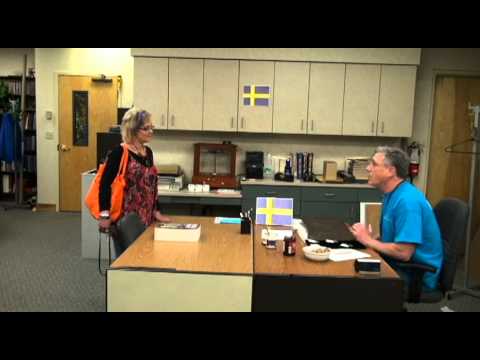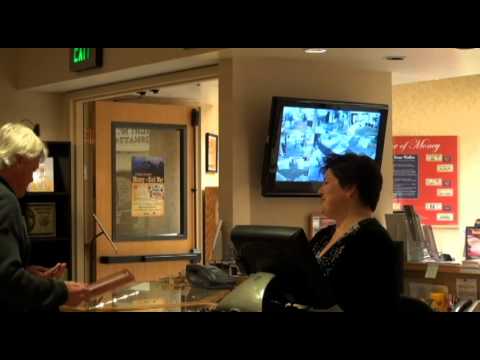 4 tags
National Coin Week videos: A project I had a lot...
The week of April 15-21 is National Coin Week. And since I work for the largest organization of coin collectors in the world, this is a pretty big deal in my professional life.  My primary contribution to this endeavor has been to write, shoot and edit a series of videos that are rolling out, starting today, for a treasure hunt. Basically, we throw out six video clues/trivia questions about...
1 tag
3 tags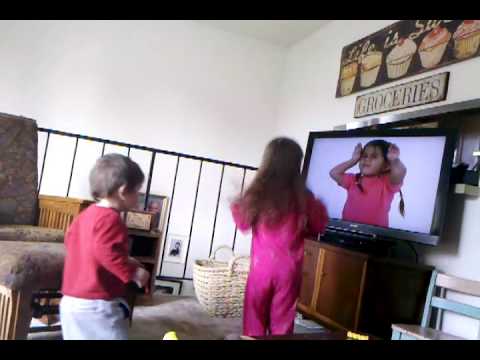 5 tags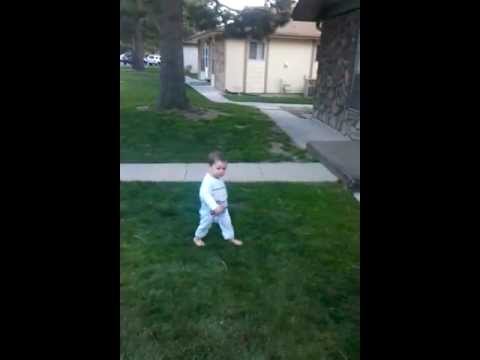 3 tags
Why CenturyLink, DirecTV and Comcast all suck
For the money I spend each month on television and Internet access, I've come to expect far too much than your average telecom is willing to provide. And by too much, I mean basic competency. I recently moved into a new apartment, so like a good consumer I checked out the available options in my community of Colorado Springs. I had two choices – I could use CenturyLink (formerly Qwest) for...
Goodbye Kotie: The story of how my beloved dog had...
The irony ran deep the other night as I dropped off my dog at the Laramie Animal Shelter, where he would spend his final hours before being put to sleep.  I adopted Kotie from the same shelter in 2000, while still a grad student at the University of Wyoming. Kotie was about 18 months old at the time. I instantly knew he was the dog for me. I can't even really explain it — I was...
For sale: HP Deskjet 3050 printer, still in the...
Who wants to buy a brand-new printer for cheap?  I just bought a new laptop last week, and it came with an HP Deskjet 3050 printer. I'd like to sell it before I leave Columbia.  It currently sells on Amazon.com for $59.95. NewEgg has it listed for $79.95, but it's out of stock. On HP's site, it's $79.95 with a $20 rebate.  My price: $49.95 or best offer.  I leave...
Columbia Tribune and Boone Hospital Center —...
Let me start off by saying that I love, love, love the fine folks over at the Columbia Tribune. I've had the good pleasure of working with many of the folks over there in various capacities during my tenure with the Missourian and the J School, and I find the staff there to be largely made up of top-flight journalists.  But after checking out today's website and front page of print, I...
Editorial: What if Anthony Weiner rode on Sarah... →
Great quote from the Editorial:  The nation has serious problems. Anthony Weiner isn't one of them. Sarah Palin's vacation isn't one of them. News judgment is. That pretty well sums it up for me. 
The time has come to say goodbye to the Missouri...
My last day with the Missouri School of Journalism will be July 15.  Wow. That was a hard sentence to write.  When I first started my job at Mizzou, I had no ties whatsoever to the university, the J School, the community or the state. As I get ready to exit, I feel like I'll be leaving a part of myself here. Honestly, I feel about the same way many of my students feel when they graduate...
5 tags
Mmmm ... cicadas — today's front page of the...
It's the year of the cicada in Columbia. If you've never experienced these nasty, disgusting, grotesque little creatures — well, I can't say you're missing much.  So when I saw that the reporting staff was working on a story about how you can actually eat these little buggers, I saw an opportunity to have some fun with the design.  I emailed the budget line to one...
5 tags
5 tags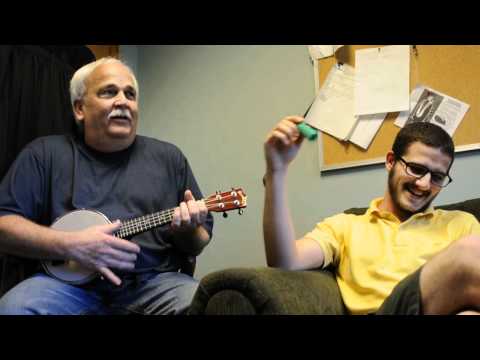 6 tags
What annoys you the most on Twitter?
I'm giving a talk to the MU Magazine Club this week about all the ways to use social media with a particular emphasis on self-branding.  For me, the No. 1 rule of self-branding is not to brand yourself as an annoying tweeter. This is where I want to offer a little crowdsourcing for the talk, so if y'all wouldn't mind helping me out by telling me what annoys you the most on...
4 tags
6 tags
Journalism that changed the world -- what's your...
This week, in Journalism 1000, I'm slated to give a lecture on journalism that changed the world.  Fifty minutes to talk about journalism that changed the world is just a starting point. There are so many wonderful tales out there — Woodward and Bernstein, the Pentagon Papers, Murrow vs. McCarthy — and those are just a few of the domestic stories.  So, I'm asking for help...
9 tags
Mike Anderson leaves Missouri and Elizabeth Taylor...
I had a lot to be proud of when I checked out today's print edition of the Columbia Missourian. Check out the front page, by designer Lauren Young:  This is a far cry from the front we thought we'd have at the 3 p.m. budget meeting. The story along the bottom of the page, about how the city's Neighborhood Response Team goes out looking for violations of city code, was...
WorkFlowy - Organize your brain. →
An awesome and simple way to keep a to-do list. Love it.
6 tags
Guidelines for writing a column to be published by...
I wanted to throw my general guidelines for submitting a column to the Missourian out on the blog as a crowdsourcing exercise. I've never actually written these down before, so I thought what a better place to write them than here, where the public can comment and help me refine them. So, with no further ado …  Writing a column for the Columbia Missourian:  Philosophy: The primary...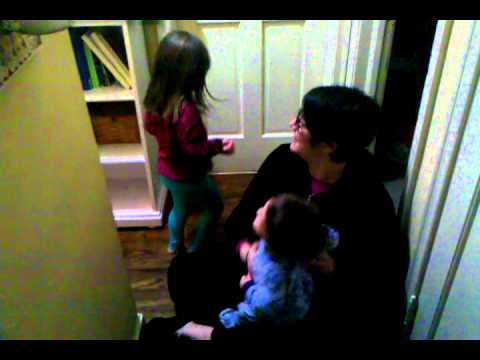 2 tags
Considering taking the GRE? Important stuff to...
I got the following information about the GRE from one of my colleagues at MU this morning:  The GRE® revised General Test is Coming in August 2011 Starting August 1, 2011, the GRE® revised General Test will replace the current GRE General Test.  See details at http://www.ets.org/gre/. ETS is offering a special savings of 50% when students take the GRE revised General Test between August 1 and...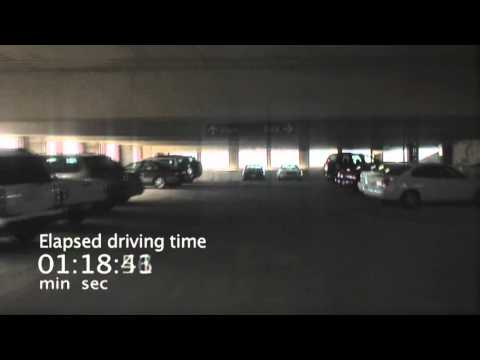 5 tags
WANTED: Great photo pages to show in class
Attention design friends: I'd love to update my PowerPoint of great photo spreads that I show in the Advanced News Design class. So if you've done one lately that you really like, do me a solid and email me a PDF or JPG. I need it by the weekend, please.  Many thanks! 
4 tags
Is the Daily Show/Colbert Report News?
That's the question that Prof. Jen Reeves and I will be discussing with our Journalism 1000 students on Friday. I crowdsourced my journalism friends with the all-important question: Of the thousands of clips we could possibly show, which ones will best fuel the discussion.  I had this clip from a 2007 Colbert Report in mind because it focuses on Columbia, which should help educate our...
Watch
Yep, we'll be watching this video in J1000 this week … 
The story behind how I got a threatening note on...
Lovely note, isn't it?  That's what I found on the passenger side of my van today when I left work around 5 p.m. Apparently, the parking space I squeezed into this morning was a little tight, which led somebody who was very obviously having a bad day to leave this little disgusting note on my window.  On the off chance that Mr. Too-Chicken-To-Sign-His-Name is reading this, let me...
6 tags
It's called "content-driven design," and...
This comic from The Oatmeal really sums up nicely what content-driven design is all about:  Notice how everything the artist says he wants in a website are all things that can be done very simply? With the exception of the reservation system, most everything listed here could be done with simple HTML and a couple of plugins. We don't need to "overdesign" something with a lot...
6 tags
Inland Press Association: J-schools respond to... →
I was interviewed for this article by Inland Press on the changes we're doing at the Missourian. Lots of smart quotes in here by my colleague Nick Jungman as well. 
4 tags
2 tags
Time, the Enemy -- a look at how the Giffords's... →
So, how did the New York Times incorrectly report that Gabrielle Giffords had died from her gunshot wounds? This is a good example of transparency, and kudos to the Times for sharing this inside look, especially because it's tough to do when the root source of the mistake is this: In any event, Ms. McElroy had said O.K. without seeing that change, so Mr. Goodman pushed the button. That...
5 tags
iDiots' Guide To Publishing On The iPad 01/13/2011 →
Great read on the flawed thinking that the iPad will somehow save print. Best quote of the article:  Make no mistake; the iPad will not save print publishing. Nothing saved the telegram, either. Technologies die for one reason: because something better replaces them. Many thanks to Mizzou prof. Clyde Bentley for sharing the link. 
4 tags
Gizmodo taps illustrators to give stories more... →
A nice piece by former Missourian op/ed columnist Greg T. Spielberg on how good illustrations can not only attract online readers, but help communicate information as well.  As with Gawker Artists, the company's use of visuals makes the site more vibrant, engaging, interesting, and unique. It also allows for more flexible editorial modeling and attracts a wider audience than, in the case of...
xkcd: Good Code →
This pretty much sums up my love-hate-hate-hate-love relationship with CSS … 
1 tag
The Transition Part Two – The Print Desk survives,... →
A little blog entry I wrote on how The Transition experiment went on the print desk this past semester.